History
"Clear Energy" was created by Petro Bahrii Mykhailo Kuchirka and Andrii Hrinenko in July 2015. The company objective was defined as operations in the electricity market.
Already in June 2016, the company's specialists put into operation a thermal power plant that works on waste from the woodworking industry and is equipped with equipment manufactured by well-known world leaders.
Since 2017, the company has expanded its operations and started to handle degassing of solid municipal waste landfills by installing a gas-electric generator unit for the production of electric energy with a biogas collection and disposal system. In the space of two years, degassing plants have been successfully operated in 12 regions of Ukraine.
The company is actively implementing new projects, including the construction of solar and wind power plants.
Today, the company employs more than 600 people. These are high-level specialists with extensive experience in the energy sector. Among them are foreign specialists.
In three years of activity, the company has become not only the leader in the "green" energy market of Ukraine, but also a strong instrument of the state in implementing the development strategy before 2035.
Mission and vision
The company's goal is to develop a strong energy self-sufficient economy and improve the environmental situation in the country. The main value of the company is the people who work for high goals: the construction of new energy facilities that use alternative energy sources.
COMPANY MANAGEMENT
Andrii Grinenko
founder, Head of Supervisory Board "Clear Energy Group"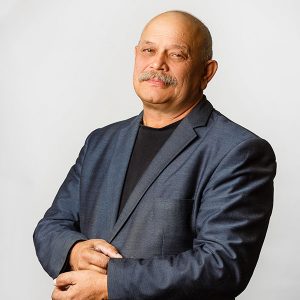 Oleksandr Matviiuk
CEO of the company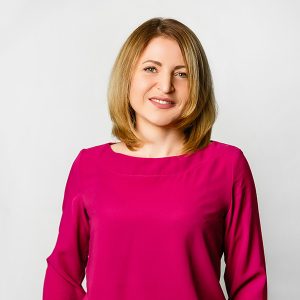 Oksana Shevtsova
Chief Financial Officer of the company
Nataliia Korelska
Deputy Director of the company
Andrii Menziuk
Deputy Director for Commercial Affairs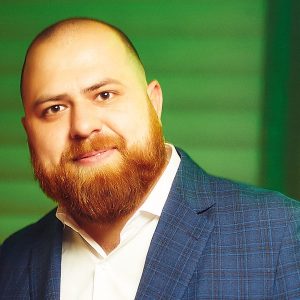 Ivan Samusenko
Head of the "Biogas" branch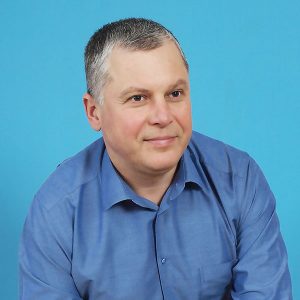 Ihor Matiukha
Head of the "Koryukivska TPP" branch